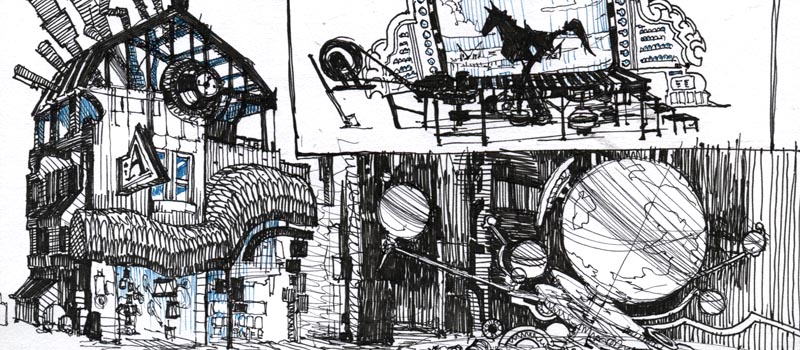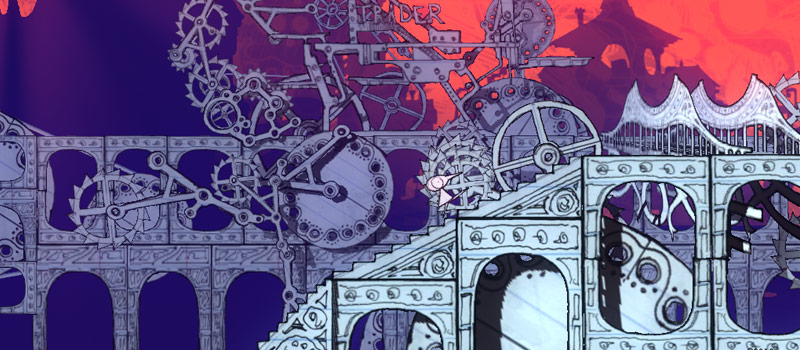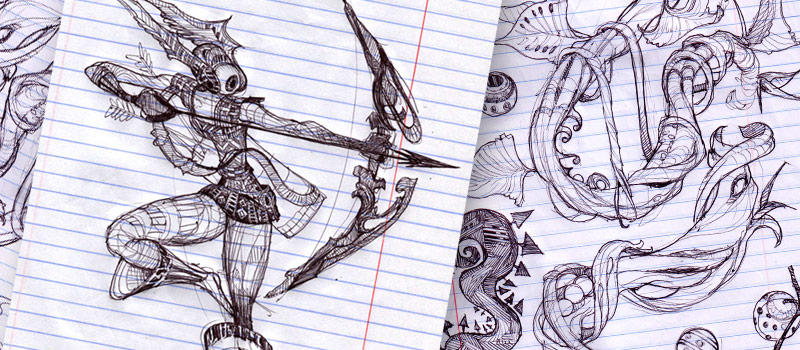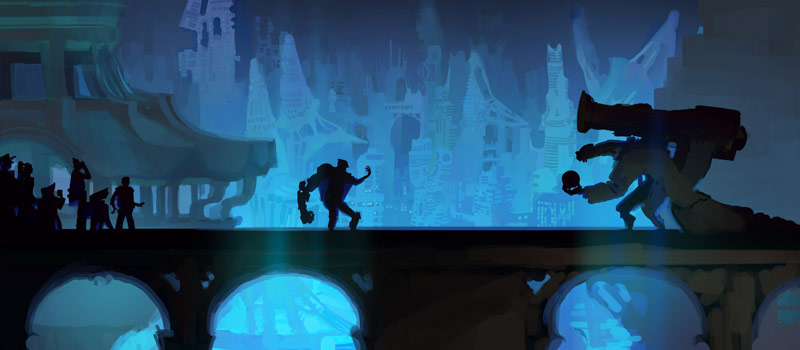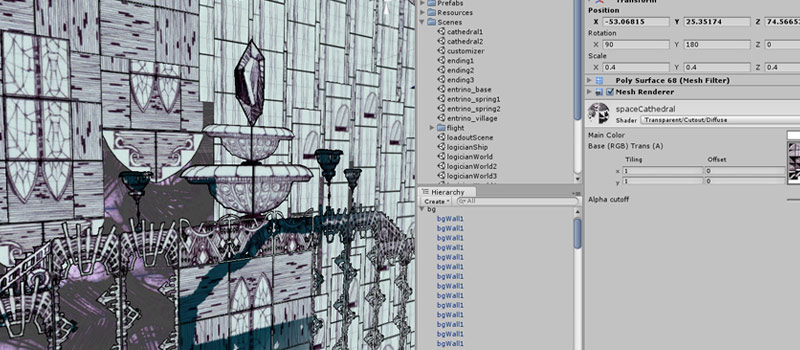 Arachnid Games was founded in California, US, in 2012.
We are a small team who pushes ourselves to the limits to create unique games. We consume on average 4.7 liters of coffee per day.

Leo Dasso is the Creative Director at Arachnid Games. He's all about working with programmers, artists, musicians, and business types to bring out everyone's A-game and make a f***ing awesome game. He also tends to be somewhat of an artist himself.
Contact Leo:
Leo(at)arachnidGames(dot)com

Jacob Stove Lorentzen is Arachnid's Technical Lead. Being such, he's well versed in Unity, Maya, C#, and PYTHON (What a smart guy!). He hails from the viking land of Norway, and wins the award for //funniest code comments.
Contact Jacob:
JacobSL(at)arachnidGames(dot)com
Gil Weinstock is Arachnid's 3D Lead. As such, he can take a simple model sheet and apply his incredible modelling skills (and a dash of imagination) to it to bring any asset to life. He's also great at optimizing models and creating dynamic materials with Substance Designer. Oh, and he plays a sick ukulele.

Li Mei Huang is our part time community management intern! She haunts the office and can be seen wandering aimlessly in the hallway. Sometimes, she does art.
Contact Mei:
Mei(at)arachnidGames(dot)com